Business
Citizens
MyGuichet.lu
Alert the Competition Authority via MyGuichet.lu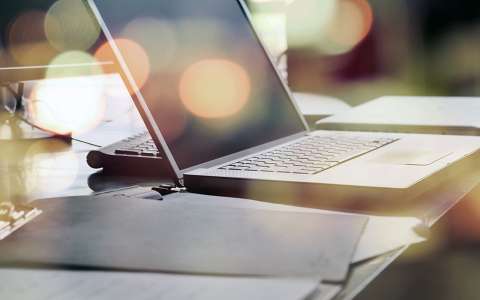 The Competition Authority, in collaboration with the Government IT Centre (CTIE), has made available a tool on MyGuichet.lu where whistleblowers can report violations without authentication that fall into the Authority's areas of competence (competition law, digital markets, agricultural and food supply, etc.).
As a reminder, whistleblowers who report violations of the law of which they have become aware in a professional context are protected against any form of reprisal.
You can report these violations:
internally, via the channels set up by your company/administration; or
externally to one of the 22 competent authorities in Luxembourg, including the Competition Authority, if an internal report is liable to cause you harm.
Find out more about the Competition Authority's whistleblowing platform, the people concerned, the facts that can be reported and the conditions for protecting whistleblowers in our dedicated information page.