Business
Citizens
MyGuichet.lu
Link your MyGuichet.lu account using your LuxTrust product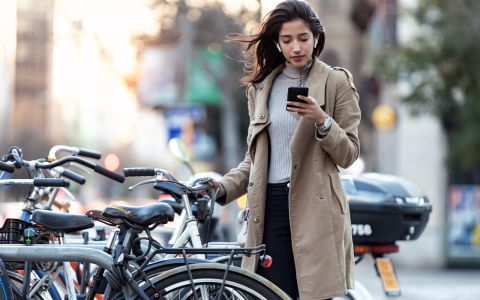 Would you like to access your MyGuichet.lu account whenever you want, directly from your smartphone or tablet? Linking your MyGuichet.lu account with the mobile app has become even easier: you can simply use your LuxTrust product (Token, LuxTrust Scan or LuxTrust Mobile) to directly authenticate on the app.
What is the advantage of linking your accounts? You can unlock the mobile app anytime using:
your secret code; or
one of the biometric features (facial recognition or fingerprint) offered by your mobile device.
You can find more information about linking your accounts using a LuxTrust product in our help section on this subject.