Carrying goods or passengers by road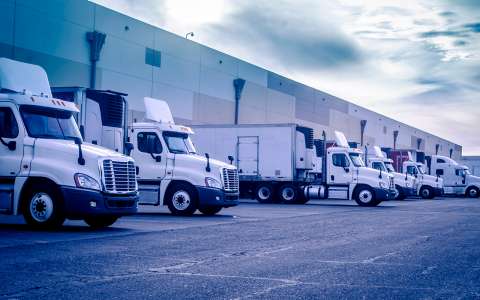 Do you want to transport goods or passengers by road? You must first obtain a business permit.
This business permit can only be issued if you meet certain prerequisites relating to professional integrity and, where applicable, qualifications and financial standing.
These conditions vary depending on the area in which the transport is taking place (national or international) and the weight of the vehicle used.
For full details that apply to your situation, please consult our dedicated texts: