New law to tackle skilled labour shortage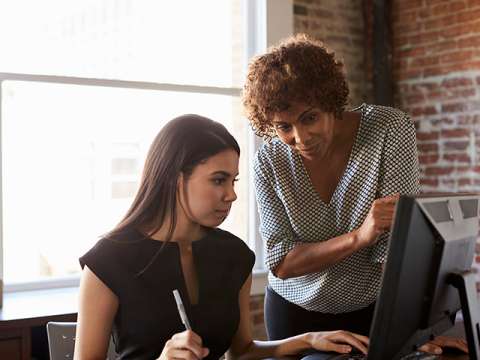 The procedure for hiring third-country nationals will be simplified from 1 September 2023.
For jobs on the list of occupations in acute shortage, ADEM is no longer required to carry out a market test and check whether jobseekers matching the profile sought by the employer are available. The certificate granting the right to hire a third-country national is issued within 5 working days.
For all other occupations, ADEM now has 7 days to check whether there are any available jobseekers with the profile required for the declared position. If there are none, after this 7-day period, a certificate is issued within 5 days.
Access to the labour market for third-country nationals has also been facilitated from the same date.
Holders of a residence permit for 'family member of a third-country national':
no longer need to obtain a work permit to be able to work as a self-employed or employed person; and
their residence permit, if issued on or after 1 September 2023, includes the observation 'autorisé à travailler au Luxembourg' (authorised to work in Luxembourg).
The period of validity of residence permits issued from 1 September 2023 for the purpose of seeking employment or setting up a business will be extended from 9 to 12 months.
If you would like more information on recruitment and access to the labour market of third-country nationals, you can consult our explanatory information pages: