Beware of fraudulent emails or text messages sent on behalf of government institutions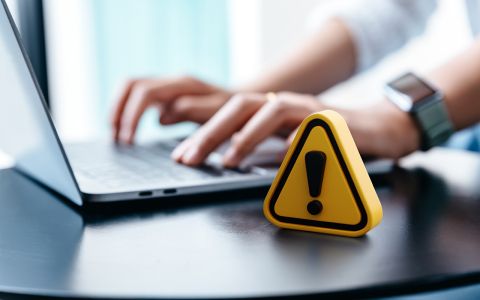 A new phishing attempt involving Guichet.lu is currently underway. Fraudulent emails and SMS messages featuring the logo of Guichet.lu as well as that of the Grand Ducal Police are currently being sent out.
The fraudsters are pretending to be the Grand Ducal Police and are asking you to pay a parking fine.
In this context, we would like to remind you that government institutions will never ask you to enter your personal details via a link sent by SMS or email, nor to make a payment in this way.
To protect yourself as much as possible against phishing attacks in general, please note the following recommendations:
Do not scan any QR codes or click on any links, even if you are promised a refund and/or threatened with access restrictions or additional penalties.
Be wary of messages that urge you to react quickly.
Do not give out bank details, personal information or passwords.
In case of doubt, please contact the Guichet.lu Helpdesk on (+352) 247 82 000. If you have elderly people around you, please also inform them about this scam.