'Basics of the REACH and CLP regulations' webinar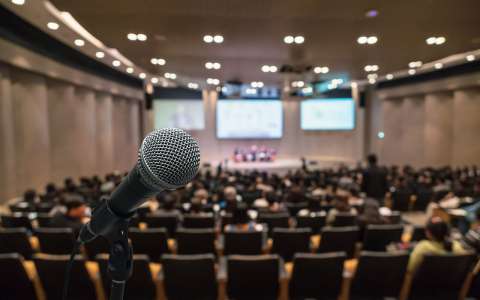 The REACH&CLP Helpdesk is organising a webinar focusing on the basics of the European REACH and CLP regulations. The webinar aims to highlight the key elements of the regulations and the challenges they may pose.
The aim of these regulations is to protect both human health and the environment from the risks associated with the use of chemicals. Even though these regulations have been in effect for more than 15 years and key deadlines have passed, businesses must still meet their obligations.
The webinar will be held on 26 April 2023 from 14.00 to 16.00. It is open to all businesses affected by the chemicals legislation and that are interested in:
updating their general knowledge of the

REACH

and

CLP

regulations; or
being given a brief introduction to them.
Participants will also be given the opportunity to ask questions to the Helpdesk experts on the latest updates and future obligations for businesses.
The webinar will be held in French. Registration is free of charge but mandatory.
Interested? Find out more about the programme and register here.
You can also consult our information pages on REACH & CLP.