Issuing and submitting electronic invoices using MyGuichet.lu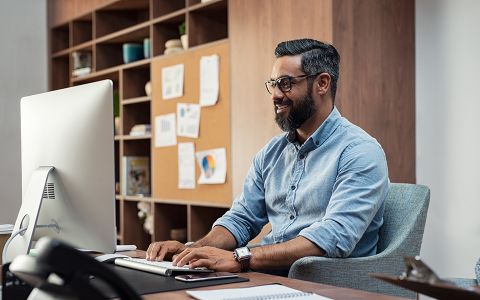 In the context of a public procurement or concession contract, all economic operators must, with some exceptions, issue and submit their invoices in the form of compliant electronic invoices:
using the Peppol network; or
if they are not or not yet connected to Peppol, by using one of the 2 types of online forms available on MyGuichet.lu, namely:
With MyGuichet.lu, it is possible to submit procedures online, with or without strong authentication.
The person who carries out a procedure with authentication needs :
a business eSpace on the MyGuichet.lu platform; and

a LuxTrust product; or
an electronic identity card (

eID

); or
a digital ID issued by another EU country (

eIDAS

).
The person submitting the procedure without authentication needs a one-time access code (token) for each invoice. This must be requested in advance from the public sector body with which the public contract or concession contract has been concluded (contracting authorities or entities or concession authority).
Find out more about the steps and procedures in our 2 dedicated information pages:
For more information on electronic invoicing, you can also consult the dedicated dossier on the website of the Ministry for Digitalisation.