Improvement of the navigation on the Business section of Guichet.lu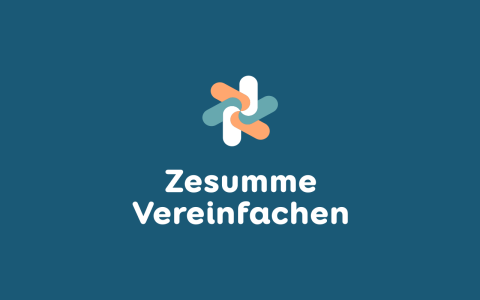 The CTIE (Government IT Centre - Centre des technologies de l'information de l'État) is undertaking to improve navigation on the business section of Guichet.lu and is currently working on adapting the navigation menus on the portal.
In this context, the Zesumme Vereinfachen platform is inviting everyone who uses the portal on a professional basis to take part in a user test until 26 March 2023 in order to find out their perception and expectations with regard to navigation on the Guichet.lu website.
The aim of this test is to find out in which subsections you are looking for which content. By participating in this user test, you help the CTIE to better understand your navigation logic in the Business section of Guichet.lu. It is only with your help that the portal can be improved and better adapted to your needs.
To take part in this anonymous test, which lasts about 15 minutes, you are redirected to UXtweak.
Thank you very much