Farmers: survey, declaration and census to be carried out via MyGuichet.lu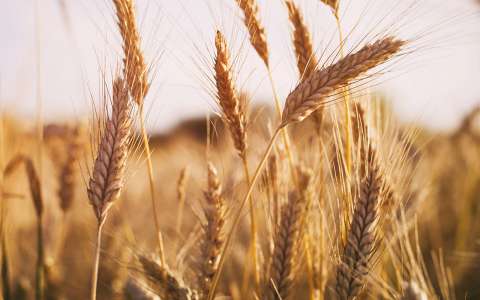 If you are a farmer, winegrower or horticulturist, the following information concerns you.
Agriculture: farm structure survey
You must participate in the survey on the structure of agricultural holdings if you:
are a farmer, winegrower or horticulturist; and

have an agricultural holding that is based in Luxembourg.
This survey takes place from 1 March 2023 to 17 April 2023 inclusive. It will be carried out by means of questionnaires that are only available online on MyGuichet.lu. There will be no paper questionnaires.
For more information about data collection regarding this survey, please see our explanatory information page.
Declaration of agricultural land and vineyard census
Moreover, if you are a farmer and/or winegrower, remember to submit your declarations of your agricultural land and the vineyard census for 2023, online via MyGuichet.lu using a LuxTrust certificate.
These declarations serve as the basis to allow you to:
obtain certain aids; and
provide data for the calculation of your social security contributions.
Reminder: in order to benefit from the full rate of aid, you must submit your declaration by 17 April 2023 at the latest.
Beyond this date, the amount of aid is reduced in proportion to the delay of your declaration.
Declarations submitted after 12 May 2023 are not accepted.
Find out more on how to file your declarations in our explanatory information pages.