State aid to finance a rental deposit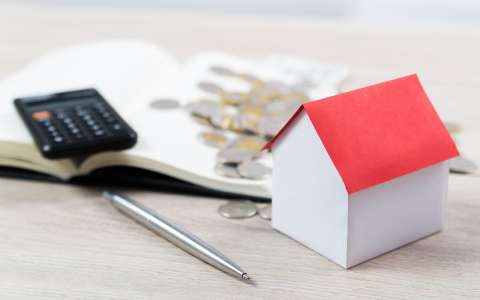 Are you looking to rent a property, but financial difficulties are preventing you from being able to provide the solvency guarantee or the rental deposit required by the owner?
As tenant, you have the possibility to apply for state aid to finance the rental deposit.
If you meet the conditions, the Ministry of Housing can stand as guarantor for the amount due. In return, you will have to commit to saving the total amount of the rental deposit over a period of 3 years. This sum must be repaid to the ministry if the owner requests the payment of the rental deposit.
The application for aid can be submitted using a completed form, that is to be sent to the Single point of contact for housing assistance (Guichet unique des aides au logement) together with the required supporting documents.
For more information on
how to apply
and
the conditions for granting state aid to finance a rental deposit
, you can consult our
explanatory information page
.
You can also consult the new rental deposit simulator to obtain an estimate of the amount that may be granted to you.