Declaration of provision of services and application for temporary authorisation to practice in Luxembourg now available online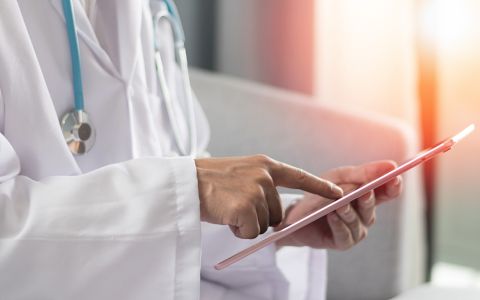 Are you a foreign doctor, a foreign pharmacist or other health professional from abroad who wishes to provide services in Luxembourg (acts related to your profession) on a temporary and occasional basis? Under certain conditions, you can do this without the need of a licence from the Minister of Health.

To do so, you can submit a prior declaration of provision of services to the Minister of Health online using MyGuichet.lu.
If you wish to temporarily replace a doctor established in Luxembourg or temporarily carry out the activities of a doctor or a dental practitioner under the responsibility of a training supervisor, you can submit an application for the temporary practice in Luxembourg online using MyGuichet.lu.
Find out more about the steps and procedures to follow in our 5 dedicated information pages: