Teleworking by German cross-border commuters: a new social security agreement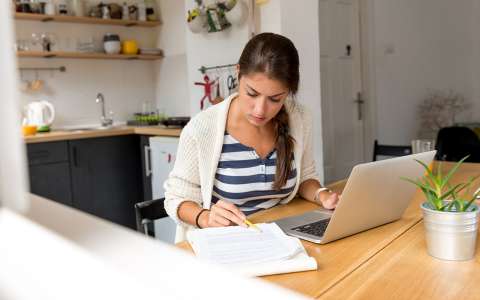 Luxembourg signed a new framework agreement on regular cross-border teleworking on 5 June 2023. Germany had already signed this agreement some time earlier. It will come into force on 1 July 2023 and has been concluded for an initial term of 5 years.
Thanks to this new agreement, cross-border workers living in Germany can telework there while remaining subject to Luxembourg social security legislation, provided that the time worked in Germany is less than 50% of their actual working time.
Cross-border workers living in Belgium or France will also be able to benefit from this framework agreement once it has been signed by France and Belgium. Belgium has already committed to signing it soon.
This agreement only applies to social security. Tax matters are covered by specific bilateral agreements.