Water Management Agency: get your business eSpace certified to obtain your water analysis reports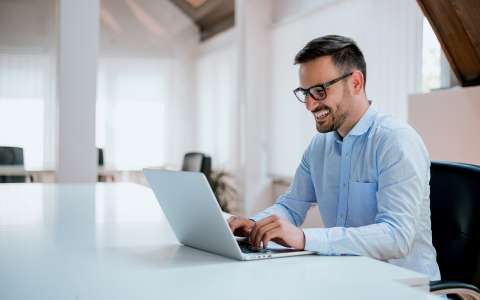 The mission of the Water Management Agency's (Administration de la gestion de l'eau - AGE) laboratory is to carry out analyses in the field of water, in particular at the request of:
communes, which regularly monitor the quality of the water supplied to their residents;
the drinking water associations that supply the communes;
and private individuals who wish to carry out water analyses.
As of now, organisations wishing to obtain a water analysis report from AGE must first submit a request for certification of a business eSpace.
This procedure requires authentication using a LuxTrust product or an electronic ID card, and must be submitted using the online assistant on MyGuichet.lu.
For all the practical details, see our information page on this subject.