COVID-19: Information on travel to/from China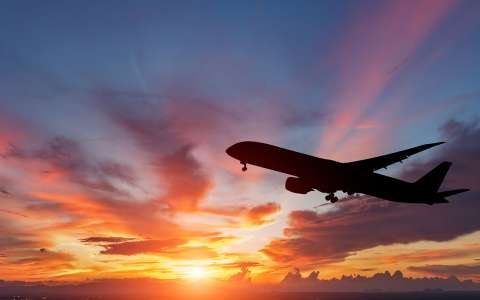 Due to the rapid increase in COVID-19 infections in China since December 2022, epidemiological surveillance is being increased for all travel from China from 9 January 2023 to 5 February 2023 inclusive.
Anyone who has been in China during the 14 days preceding their arrival in Luxembourg must declare their presence to the Health Inspection Department (by email: contact-covid@ms.etat.lu or by phone: (+352) 247-65533).
This obligation applies independently of the duration of the stay in China and Luxembourg, regardless of the means of transport used to travel to Luxembourg. It does not concern:
those employed in the transport sector, in the exercise of their duties;
transit passengers.
Individuals concerned will be invited at random to undergo a free screening test (salivary or nasopharyngeal). Positive samples are analysed by the National Health Laboratory (LNS) to determine the viral variant.
The Ministry of Foreign and European Affairs currently advises against non-essential travel to China.
Travellers to and from China can consult the Health Directorate's recommendations on the following website: https://covid19.public.lu/en/voyageurs/voyager-chine.html.