Update of our information pages on VAT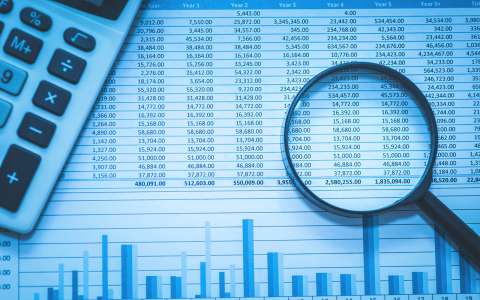 Value-added tax (VAT) is a tax on turnover levied by the Registration Duties, Estates and VAT Authority (Administration de l'enregistrement, des domaines et de la TVA – AED).
Depending on their annual turnover, persons and businesses who are subject to VAT must declare and pay VAT at the following frequency:
monthly;
quarterly; and/or
annually.
All VAT returns must be filed electronically using the platform for the electronic gathering of financial data (eCDF).
VAT-taxable persons can view the status of their VAT account online using the eTVA-C application on MyGuichet.lu.
For full details on value-added tax (VAT) in Luxembourg, please consult our updated information pages.