Business
Citizens
MyGuichet.lu
MyGuichet.lu is hiring a project manager for the development of online services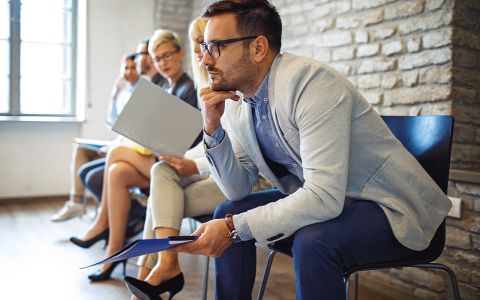 The Government IT Centre (CTIE) is looking for a project manager for the development of online services to strengthen the MyGuichet.lu team.
The MyGuichet.lu team – dynamic and innovation-oriented – is in charge of the State's secure interactive platform for administrative relations with citizens and companies.
The position is a permanent full-time employment contract (CDI).
As a project manager, your tasks will include:
project management (planning, budget, risks, quality, workload estimation, follow-up and reporting);
coordination with the different teams of the CTIE and the administrations involved;
carrying out functional analyses, functional and requirement modelling, mock-ups;
participation in drawing up technical specifications;
following up on developments;
quality assurance management;
regular contact with our client administrations.
Are you interested and wish to contribute to the development of the online administration ? Further information about the tasks and responsibilities and the conditions to be met are available on the GovJobs portal.
You can apply for this job online using MyGuichet.lu until 8 March 2023 inclusive. Your application can be submitted with or without authentication using a LuxTrust product or an electronic identity card (eID). Applications submitted by email or post will not be accepted.