New vehicles: find out about the administrative procedures to register a new vehicle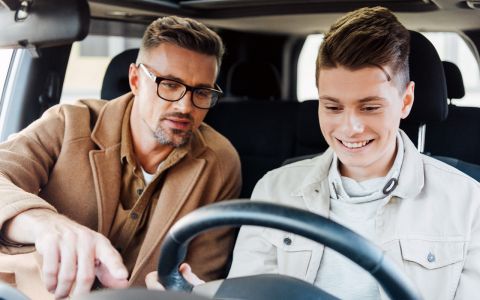 Have you just bought a new vehicle? Before you can put it on the road for the first time, you must:
register it in your name; and
obtain a registration certificate from the National Society of Automotive Traffic (Société nationale de circulation automobile - SNCA).
If you bought the vehicle from a non-professional seller, you must carry out the following procedures in this order:
apply for a licence plate number;
take out a civil liability insurance policy;
pay the tax stamp;
proceed with customs clearance and, where applicable, pay Luxembourg VAT;
submit the administrative file to the SNCA.
Did you know that you can reserve a registration number with a few clicks on MyGuichet.lu? You can also register on the waiting list for a number plate with a 4-digit number.
To find out more about the different procedures, please see our explanatory information page on buying a new vehicle.