Update of our information page on aid to fuel-poor households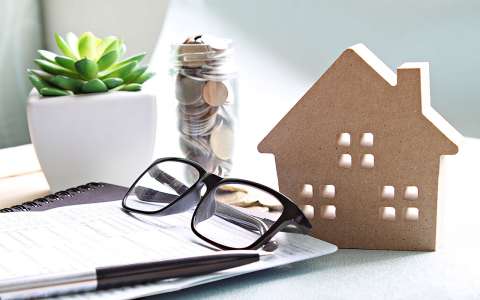 Do you lack the financial means to heat your home or to pay your electricity, gas, water or heating bills?
Low-income households in a precarious energy situation can, under certain conditions, benefit from:
a personalised energy consultation from the Klima-Agence;
a subsidy for the replacement of one or more energy-intensive household appliances and/or the acquisition of one or more new energy-efficient appliances.
The appliances concerned are the refrigerator, the freezer, the dishwasher, the washing machine or the tumble dryer.
The subsidy, financed by the climate and energy fund, has recently been increased. It is capped at 90 % of the price of the appliance, including VAT, and may not exceed EUR 1,000 per appliance.
For full details on aid to fuel-poor households, see our updated information page.