Business
Citizens
MyGuichet.lu
Political leave: declare your working hours 2022 online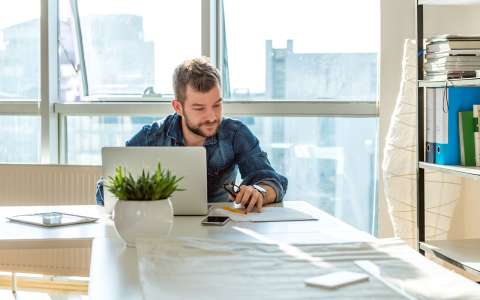 Are you a mayor, alderman or communal councillor and do you carry out your mandate in parallel to your professional career?
Your claim for compensation or reimbursement of your hours of political leave for the year 2022 can now be submitted via MyGuichet.lu by using your LuxTrust certificate or electronic ID card.
If you are employing an elected communal representative, you have to submit an application for reimbursement to the Ministry of Home Affairs. This will allow you to recover the remuneration paid to the employee during their absence.
However, if you are an elected representative and you are self-employed, then you have to submit the application for compensation of hours of political leave yourself. The application can be submitted on condition that you:
are less than 65 years old; and
are not registered with a statutory regime, i.e. are not entitled to old age pension, disability pension or early retirement.
The application for compensation for hours of political leave in 2022 must be submitted before 30 September 2023.