Possibility to apply for a residence permit as a beneficiary of temporary protection in Luxembourg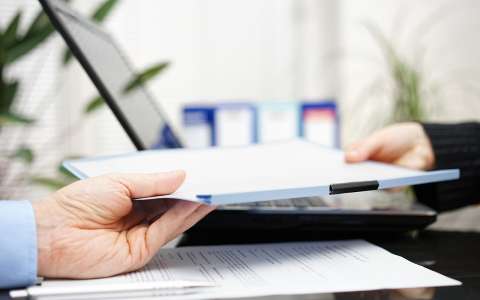 Have you fled the war in Ukraine and do you have a temporary protection certificate in Luxembourg that is valid until 4 March 2024, and do you have a salaried occupation in Luxembourg? Then you can apply for a residence permit for yourself and your family members at the Directorate of Immigration.
To obtain a residence permit, you must:
receive a monthly salary that is at least equivalent to the monthly social minimum wage for unskilled workers;
have suitable accommodation in Luxembourg, outside the structures managed by the National Reception Office (Office national de l'accueil - ONA); and
renounce the temporary protection status.
Please consult our explanatory information page to find out about the necessary conditions and procedures to apply for a residence permit.