Business
Citizens
MyGuichet.lu
Access MyGuichet.lu using the means of authentication of another European country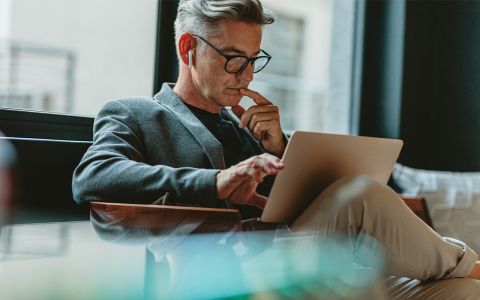 You would like to use the online services offered by MyGuichet.lu, but you have neither a LuxTrust product nor a Luxembourg electronic ID card (eID)? As a citizen or company of the European Union (EU), you can also use your country's eIDAS means of identification to authenticate yourself with MyGuichet.lu.
In Luxembourg, the electronic identification means of many other EU and European Economic Area (EEA) member states can be used. The complete list of countries in question can be found on our recently updated help page.
On this page you will also find further information on the requirements for using the eIDAS means of identification of your country on the MyGuichet.lu platform.
Please note: it is not possible to sign administrative procedures that require an electronic signature (e.g. tax returns) on MyGuichet.lu using an eIDAS identification.
According to the same principle, as a Luxembourg citizen, your Luxembourg electronic ID card (eID) allows you to access the online public services of 22 other Member States and Liechtenstein, as well as some online services of the European Commission.