New mechanism for the screening of foreign investments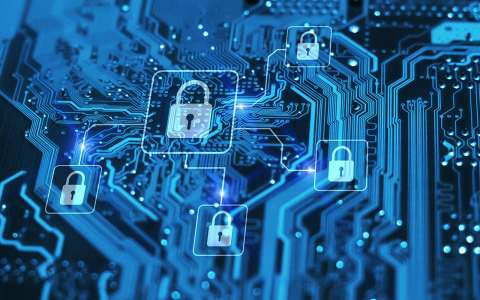 Luxembourg has introduced a new national mechanism for screening foreign direct investments which are likely to undermine security or public order.
From 1 September 2023, any investments:
made by a foreign investor;
which are intended to establish or maintain a direct and lasting relationship between the foreign investor and an entity governed by Luxembourg law for which the funds are intended, thereby enabling the foreign investor to participate effectively on their own, in concert or by interposition in the control of this Luxembourg entity;
are subject to compulsory notification to the Minister of the Economy, provided that the Luxembourg entity carries out an activity considered to be critical.
To find out whether you are concerned by this new obligation, consult our information page on the subject.