Chamber of Commerce events in October 2022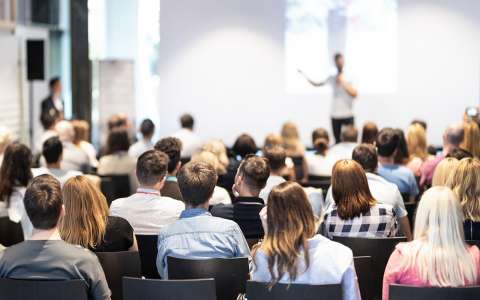 The Chamber of Commerce regularly organises events for businesses to support their development.
In October 2022, a number of free events are taking place on subjects such as:
training and education opportunities in the logistics sector;
regulations and good practices in waste management in the Benelux;
drawing up a business plan;
cost-effective environmental protection;
introduction to the valuation of a company in the context of a transfer of ownership;
cybersecurity;
optimising your business for e-commerce;
identification of the different types of challenges businesses encounter and solutions to overcome them;
etc.
These events will take place:
on site or online;
in French or English.
If you are interested, you can find more information about the October events on the page dedicated to them on the Chamber of Commerce website. Registration procedures are specific to each event. You can register directly via the online agenda by clicking on the event you are interested in.