Take part in the Adult Education Survey 2022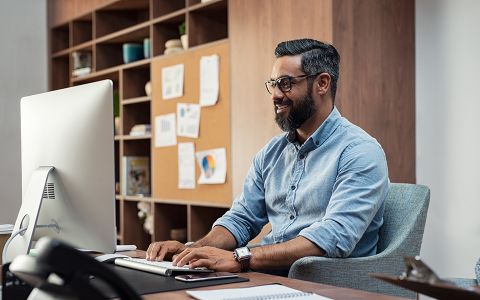 Have you received a letter inviting you to participate in the Adult Education Survey 2022?
This survey is organised by the National Institute for Statistics and Economic Studies (STATEC) to study the lifelong learning activities of the population and to measure their progress.
The survey questionnaire is available from 26 September 2022.
Please note that if you have received an invitation, you must complete the questionnaire by the date indicated on the invitation.
You can fill in the questionnaire online on MyGuichet.lu. You can choose between an authenticated or unauthenticated response mode. It is therefore not necessary to have a LuxTrust product or an electronic identity card (eID) to participate in the survey.
For more information on the survey and the online questionnaire consult our explanatory text.