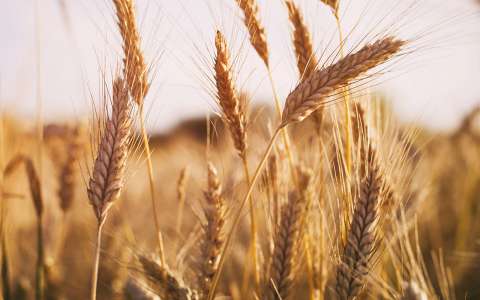 You are a farmer and/or winegrower in Luxembourg and wish to file an initial application for a commitment to implement agri-environment climate measures (AECM)? Submit it using the MyGuichet.lu platform.
The agri-environment-climate measures in question are the new AEC measures provided for in the 2023–2027 Strategic Plan. They make it possible to support farmers and/or winegrowers over a maximum period of 5 years during their commitment to:
contribute to the development of practices designed to link financial performance and environmental performance; or
the maintenance of such practices, where they are under threat of dying out.
You are eligible to participate if you are:
To be able to file your initial application, you must have a certified business eSpace on MyGuichet.lu. To create a business eSpace you need:
a LuxTrust product; or
an electronic identity card (

eID

).
It is recommended to submit your application online via the MyGuichet.lu platform by 31 October 2022 at the latest.
Find out more about this procedure, how to apply, and the nature of the measures in our explanatory text.