'Klimabonus' subsidy programme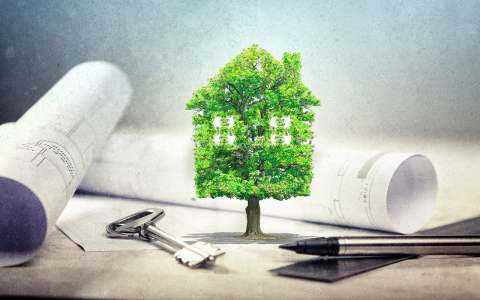 The new 'Klimabonus' subsidy programme is aimed at anyone who wants to improve the energy performance of a dwelling in Luxembourg. This applies to natural persons, but also to legal persons under private and public law other than the State.
Implemented by the Environment Agency (Administration de l'environnement - AEV), this financial aid follows on from the 'Prime House' aid schemes and focuses on a more rational use of energy and the development of renewable energy sources.
The 'Klimabonus' scheme can be applied for in the context of:
Each type of aid is linked to specific deadlines and practical arrangements. To discover all of them, do not hesitate to browse our different texts.
Please note: other previously established aid schemes still apply today. Depending on your project, the aid you have already received and the date of the work carried out, you may be subject to a scheme other than the 'Klimabonus' scheme:
2012 'Prime House' scheme:

financial aid for an energy consultation;
financial aid for energy efficiency renovations in an existing residential building;
financial aid for technical installations to improve energy efficiency;
financial aid for the construction of a class AAA or BBB house;

2017 'Prime House' scheme: