Business
Citizens
MyGuichet.lu
Government health reserve
Coronavirus / Covid-19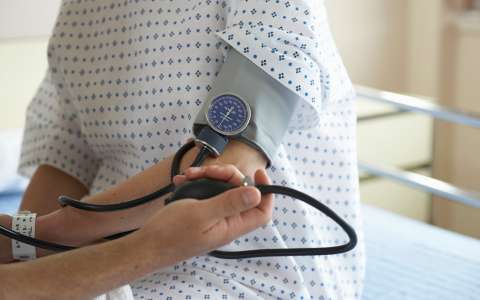 The Ministry of Family Affairs, Integration and the Greater Region and the Ministry of Health announce that the government health reserve, created in 2020 during the COVID-19 pandemic, is now open/expanded to:
the general public: students, working people and retirees;
supervisory staff for the 'elderly people' sector: care assistants (auxiliaires de vie), social and family assistants (aides socio-familiales), carers for the elderly (aides senior) and all related professions.
Volunteers interested in offering their services can register online via a procedure on MyGuichet.lu. The procedure can also be found on the Govjobs website. This is a procedure without authentication, so you do not need a LuxTrust product or an electronic identity card (eID).
Health and care professionals are of course always invited to join the health reserve, unless they had already registered in the first wave, in which case a new registration is not necessary.
Following registration, the Ministry of Health's health reserve team contacts the registrants according to the needs identified in the field. All those who are deployed will be given a contract or agreement depending on the assignment.
Should you be interested in supporting the health reserve team and making your skills available, you can consult our explanatory text for more information.