Apply for approval of your diploma in the sports sector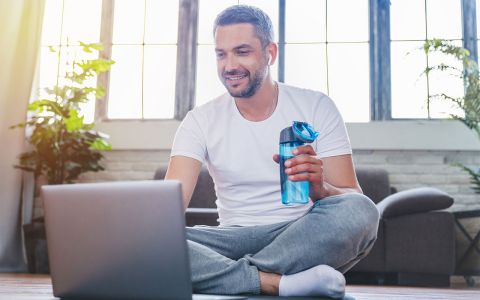 Do you have a diploma and/or training in the sports sector and would like to have it approved by the Minister of Sport?
You can now submit your request via MyGuichet.lu, using the authentication procedure. You will need a LuxTrust product or an electronic identity card (eID).
If you would like to request the approval of several diplomas, you have to complete a separate application for each diploma.
Both Luxembourgish and foreign diplomas can be approved.
Note: approved diplomas have the same validity as a State Certificate, with the exception that they do not indicate the title ' Brevet d'État' (State Certificate).
The École nationale de l'éducation physique et des sports (ENEPS) is the administration responsible for evaluating the diplomas and different training courses in the sports sector with a view to their approval by the Minister of Sport.
Find out more about this request by consulting our explanatory information page.