Photovoltaic solar energy: pilot call for tenders for 'agri-PV' projects in Luxembourg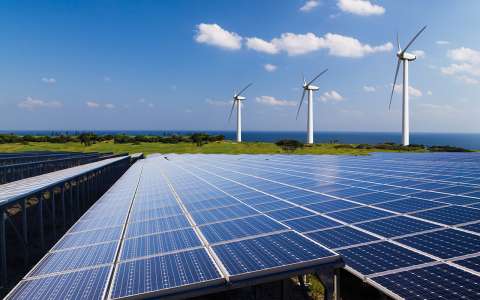 The Ministry of Energy has launched a pilot call for tenders concerning the construction and operation of new power plants based on solar energy.
This call for tenders is only for the construction of agrivoltaic power plants ('agri-PV').
The purpose: ensure a threefold benefit with regard to:
renewable electricity production;
agricultural production;
biodiversity and nature protection.
The deadline for submission of tenders is 1 August 2023.
In order to receive the tender specifications of this call for tenders, send an email to: PV@energie.etat.lu.
The 5th call for tenders for the construction and operation of solar photovoltaic power plants in Luxembourg (under the 'market premium' system for electricity injection - système prime de marché) will be launched in November. In addition, the new call for tenders announced in the framework of the Tripartite Agreement, which concerns investment aid, will be launched at the beginning of November.
For more information, please see our explanatory information page on the subject.