Contribute to the navigation experience on the future National Portal for Urban planning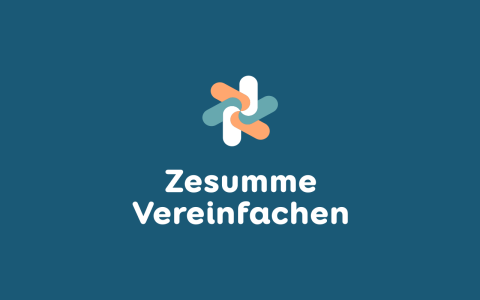 The Facilitation Unit for Urban Planning and Environment (Cellule de facilitation Urbanisme et Environnement - CFUE) of the Ministry for Digitalisation is developing a concept for a new online portal in collaboration with the Ministry of Home Affairs and the Ministry of Energy and Spatial Planning. This portal aims to:
gather all existing information on town and urban planning on a single site; and
guide project owners in the procedures related to their private or professional project.
In this context, you are invited to participate in a user test until 23 October 2022 which includes:
navigation exercises based on usage scenarios; and
a short list of questions.
The aim is to:
find out in which sections you are looking for which content; and
find out about your perception and expectations in relation to the future National Portal for Urban Planning (Portail National d'Urbanisme - PNU).
Only with your support can the new portal be developed according to your needs!
Do you need technical assistance or advice in the planning and authorisation processes of urban planning and development projects? Book an appointment via MyGuichet.lu with the CFUE. This is an online procedure that does not require authentication with a LuxTrust product or an electronic identity card (eID).