Business
Citizens
MyGuichet.lu
Beware of phishing messages imitating Guichet.lu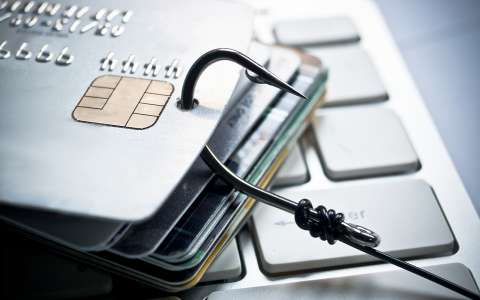 There are currently phishing attempts via SMS. Fake SMS messages are being sent to people informing them that they are entitled to a refund and inviting them to visit a fake website that looks like Guichet.lu. On this website, the user is then asked to select their bank and to enter their LuxTrust login details.
If you receive such an SMS, please do not click on the link. If in doubt, please contact the Guichet.lu helpdesk on +352 247 82000.
The right reflexes are:
With the exception of users who have activated the

eTracking

function, Guichet.lu and MyGuichet.lu never contact you via SMS;
Always check the web address (URL) in your browser: The URLs used by Guichet.lu and MyGuichet.lu are:

Guichet.lu: https://guichet.public.lu/

MyGuichet.lu: https://services-publics.lu/
Here are some examples of bad web addresses (URL):
hXXps://www.guichet.my-lu.link/myguichet/portal
https://guichet-lux.site/fr/fiscalité/lu
http://restitutions-guich.et-lu.link/myguichet/portal
https://guichet-online.live/fr/fiscalite7revenus
http://bit.do/guichet-lux
https://s.id/guichet-lux
hXXp://bit.do/kjhb

hXXps://guichet-restitutions.luxem-net-01.cfd/
hXXps://myluxtax.info/myguichet/info
hXXps://mygouv-tax.info/myguichet/portal
hXXps://gui.chet-tax[.]icu/myguichet/tax
hXXps://guichet-nov.cfd/myguichet/ret
https://www.luxguichet.cfd/myguichet/nov
hXXps://guichet-public-lu-citoyens.woopskids.com/rem
hXXps://guichet.lu.tax.claim9391.fwi-requests[.]cfd/myguichet/portal
You can report phishing attempts by email and SMS to the Computer Incident Response Center Luxembourg (CIRCL) (both for citizens and businesses), respectively GovCert (for state agents).
They will then be analysed by the CIRCL. This way, you help other users.
Below you can find examples of fraudulent messages and sites: