New aid for medium energy-consuming companies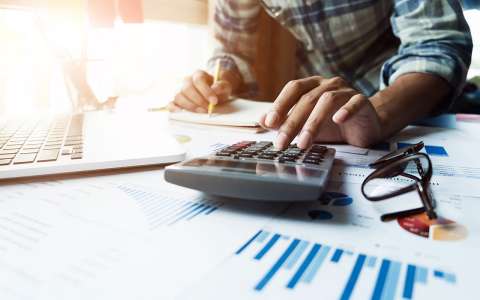 In response to the current rise in energy prices, a new aid to cover the extra costs of natural gas and electricity has been made available.
It is aimed at medium energy-consuming companies, i.e. those whose energy costs represent at least 2 % of their turnover during the month for which the aid is requested.
Eligible costs are the monthly extra costs of natural gas and electricity incurred by the company that exceed 80 % of its average unit cost.
The application for aid must be submitted for each eligible month through an online assistant available on MyGuichet.lu or on the MyGuichet.lu mobile application, within the following deadlines:
by 31 March 2023 at the latest for the months of October, November and December 2022;
no later than 30 September 2023 for the months of January, February, March, April, May and June 2023.
The aid may not exceed a maximum of 70 % of the eligible costs and up to EUR 500,000 per group for the eligible period.
Find out more about the procedure and the conditions for obtaining this new aid in our dedicated information page.