Cross-border workers: extension of the transitional period regarding telework in matters of social security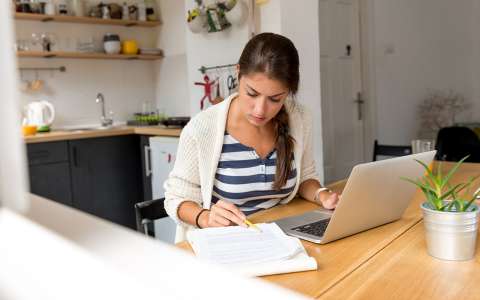 Are you a cross-border worker who is working from home on certain days of the week?
The European Union has decided to extend the transitional period and to maintain the administrative tolerance regarding social security by 6 months until 30 June 2023.
During this period, you can continue teleworking and remain registered with the Luxembourg social security even in the event where you exceed the 25 % threshold as provided for by EU legislation.