Financial compensation for agricultural or industrial/commercial diesel fuel purchased between 1 and 15 August 2022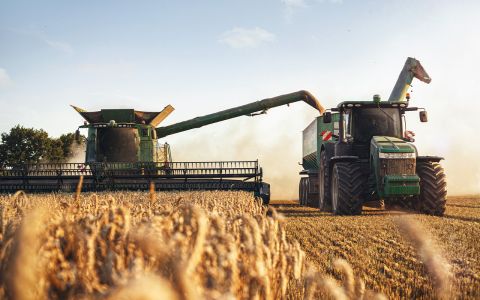 Due to the exceptional increase in the price of petroleum products due to the global situation, the Government has decided to introduce a temporary reduction of 7.5 cents/litre (including tax) in the price of diesel used:
exclusively for agricultural, horticultural, fish farming and forestry work; and
as fuel for industrial and commercial uses.
This reduction was applied automatically from 16 August 2022. The consumers concerned therefore do not need to take any action.
For deliveries of diesel fuel for agricultural or industrial/commercial use between 1 and 15 August 2022, an application for a refund can be submitted until 31 December 2022 at the latest.
The application must be made using a dedicated form, to be sent by email to the relevant administration.
Find out more about the conditions and procedures to follow in our dedicated information page.