Issuing and submitting electronic invoices using MyGuichet.lu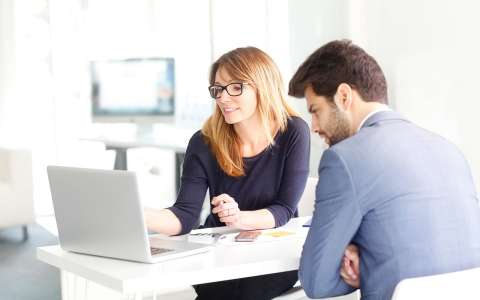 As from 18 March 2023, all economic operators must, within the framework of a public procurement or concession contract, issue and submit their invoices only in the form of a compliant electronic invoice.
This requirement already applies to:
large economic operators since 18 May 2022;
medium-sized economic operators since 18 October 2022.
The European delivery network Peppol (Pan-European Public Procurement OnLine) has been selected as the common delivery network for automatically issuing, submitting and receiving electronic invoices.
Economic operators, who are not yet connected to the Peppol network, have 2 alternative non-automated technical solutions on MyGuichet.lu. They can:
manually complete a data entry form for their invoice; and/or
submit (upload) an already compliant electronic invoice via a form.
The person submitting the invoice must have a business eSpace on the MyGuichet.lu platform. To create it, they will need:
a LuxTrust product; or
an electronic identity card (

eID

); or
a digital ID issued by another EU country (

eIDAS

).
Find out more about the steps and procedures in our 2 dedicated information pages:
You can also consult our MyGuichet.lu tutorials where screenshots are used to explain step by step how to:
For more information on electronic invoicing, you can also consult the dedicated dossier on the website of the Ministry of Digitalisation.