Update of our information on getting married in Luxembourg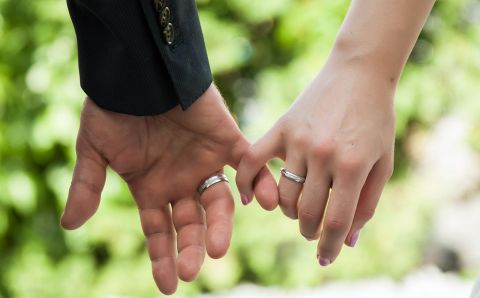 If you are planning to get married in Luxembourg soon, you should know that certain formalities must be completed beforehand, and in particular you will need to gather several documents. To avoid unpleasant surprises, do not hesitate to go to the civil registrar's office in your commune of residence at least 2 to 3 months before the wedding date.
In Luxembourg, a civil marriage can take place between two adults of the same or different sex, provided that one of the two persons is resident in Luxembourg.
The civil marriage can only take place in the commune where one of the spouses is legally resident, either at the premises of the communal administration or at another place of celebration designated by the communal council.
In case of serious impediment, the civil registrar may also come to the home or residence of one of the future spouses to celebrate the marriage.
For full details on the organisation of civil marriage in Luxembourg, please consult our updated information page.