Investment aid for the installation of photovoltaic power plants following a call for projects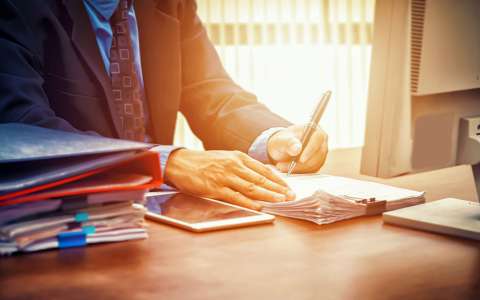 A new investment aid is now available, under certain conditions, to companies established in Luxembourg in order to encourage the installation and operation of photovoltaic power plants.
This measure encourages companies to produce all or part of their own energy. Companies wishing to benefit from this investment aid can submit projects for photovoltaic power plants installed on the external envelopes of a building or on a shade structure.
The aid is awarded following a call for projects with a maximum budget of EUR 30 million.
The call for projects is open from 1 November 2022 to 28 February 2023.
The application for aid is to be submitted using the online assistant available on MyGuichet.lu.
Find out more about the conditions and procedures to follow in our dedicated information page.