Telework for cross-border workers residing in Germany: the agreement is extended until 30 June 2022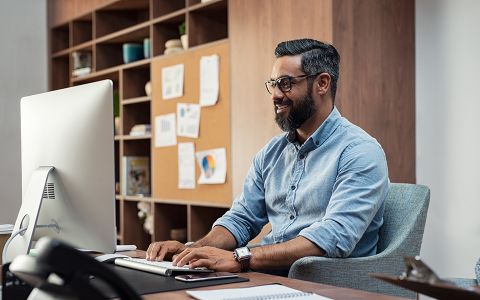 Luxembourg and Germany have agreed to extend the amicable agreement concerning the taxation of telework in the context of the fight against the spread of COVID-19 until 30 June 2022.
The agreement provides that days of teleworking from the main place of residence, due to the measures to combat the pandemic, can be considered as working days in the country in which the activity is usually carried out.
The teleworking days of the cross-border worker must therefore not be taken into account for the calculation of the margin of tolerance provided for in the agreement of 23 April 2012 between Germany and Luxembourg designed to avoid double taxation and prevent tax fraud with regard to income tax and net wealth tax.
Note: agreements in tax and social security matters between Luxembourg and France as well as Belgium are in force until 30 juin 2022. The same applies to the social security agreement with Germany.