Exceptional transports: permit applications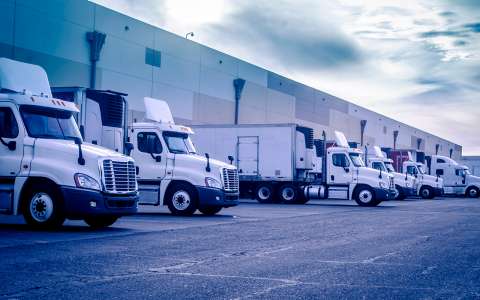 As a road haulage operator, for certain types of transport operations, you may require a special authorisation such as an exceptional transport permit or a permit to operate on the road.
Exceptional transport permits are for the transport by road of goods that:
exceed the regulatory dimensions and masses of a road vehicle intended for the transport of goods; and
are indivisible, that is, that cannot be divided into several loads without the haulage operator incurring additional costs or the risk of damage.
Road haulage operators are also required to obtain a permit to operate on the road if they plan to register any vehicle that is not intended for the transport of goods, that is, any mobile or self-propelled machine that, on account of its design or the equipment it is fitted with, exceeds the regulatory dimensions and/or masses.
In our explanatory information page, you will find all the necessary information to apply for your permit as well as the relevant forms that can be downloaded in PDF format.