Business
Citizens
MyGuichet.lu
MyGuichet.lu mobile application: new procedures are available
My administrative procedures where I want, when I want, how I want!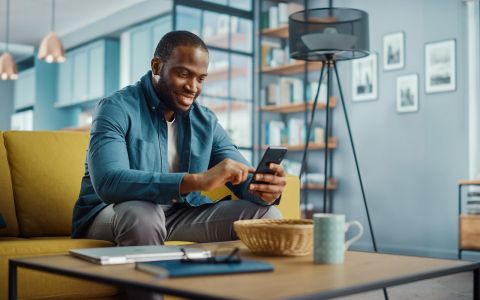 New procedures can now be carried out using the MyGuichet.lu mobile application.
As from now, you can complete the following procedures directly from your smartphone or tablet:
the Children's Future Fund (Caisse pour l'avenir des enfants - CAE):

the National Society of Automotive Traffic (Société nationale de circulation automobile - SNCA):

application for a duplicate copy of a registration certificate (grey and yellow cards);


the Registration Duties, Estates and VAT Authority (Administration de l'enregistrement, des domaines et de la TVA - AED):
regarding last wills and testaments:
To do so, you must first download the MyGuichet.lu mobile application and then link your MyGuichet.lu account with the mobile application. Do not hesitate to consult our sections dedicated to the mobile application to find all the necessary information.