Apprenticeships for adults: the registration form is available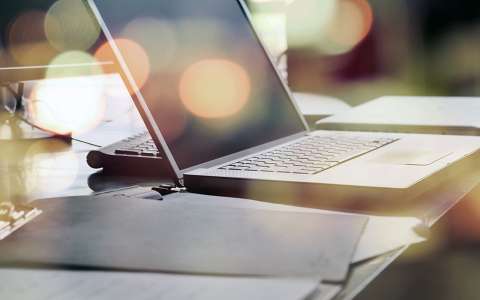 Are you over 18 years old, registered with the National Employment Agency (ADEM) and interested in starting an apprenticeship?
You can submit your application via a form available on the ADEM website.
To register, you must meet the following conditions:
be at least 18 years old;
have been out of school for at least 12 months at the time of application;
have been affiliated to the Joint Social Security Centre (CCSS) in Luxembourg for at least 12 months (continuous or not) at a rate of 16 hours per week.
Once you have completed the form, you can:
send it by email to the following address: appad@adem.etat.lu and you will be contacted by a guidance counsellor to finalise your registration; or
deliver it in person to ADEM's career guidance department (ADEM-OP) after having made an appointment by telephone on one of the following numbers:

Maison de l'orientation Luxembourg (centre/east/west): 247-85480;

ADEM-OP Esch/Alzette (south): 247-75411;

Maison de l'orientation Diekirch (north): 247-65430.
The application must be submitted before 15 September 2022.