Temporary closure of the Hall Victor Hugo vaccination centre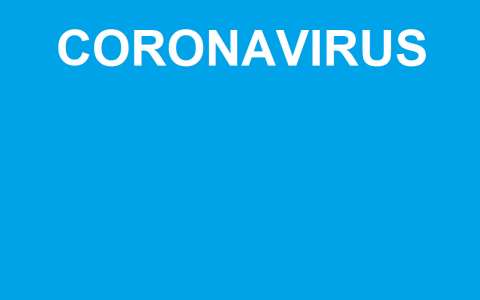 The Hall Victor Hugo vaccination centre in Limpertsberg will close from 26 May 2022.
Please note that in Luxembourg, you can be vaccinated with or without an appointment. If you would like to make an appointment, you can do so via MyGuichet.lu. Appointments can be made with or without authentication using a LuxTrust product or an electronic identity card (eID).
Further information is available in the relevant explanatory information pages.