Guichet.lu is hiring a legal practitioner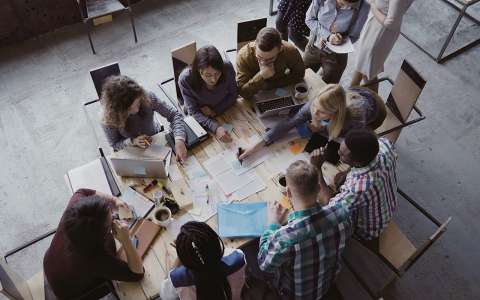 The Government IT Centre (CTIE) is looking to hire a legal practitioner in order to strengthen the editorial team of Guichet.lu. The position is a permanent full-time employment contract (CDI).
Your tasks will mainly consist in:
monitoring of legal and regulatory provisions within the context of updating the Guichet.lu website;
updating online contents on the website;
drafting and updating of content on the basis of legal references and popularizing the legal information contained in the relevant procedures;
dissemination of content published on and concerning Guichet.lu (news, newsletters);
proofreading and checking the legal accuracy of any type of text drafted by the other members of Guichet.lu's editorial team.
Are you interested? Further information about the tasks and responsibilities and the conditions to be met are available on the GovJobs portal.
You can apply for this job online using MyGuichet.lu until 20 May 2022 inclusive. Your application can be submitted with or without authentication using a LuxTrust product or an electronic identity card (eID). Applications submitted by email or post will not be accepted.