MyGuichet.lu mobile application: new procedures are available
My administrative procedures where I want, when I want, how I want!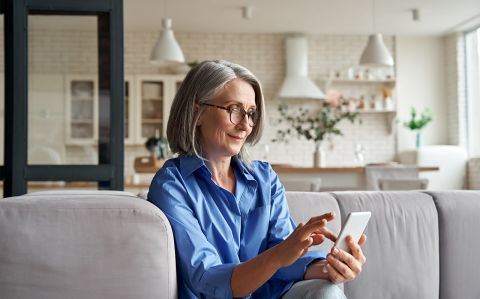 The procedures catalogue available in the MyGuichet.lu mobile app has been expanded! You can now use your smartphone or tablet to:
To do so, you must:
Do not hesitate to consult our section dedicated to the mobile application to find all the necessary information.