Cross-border workers: transitional period regarding telework in matters of social security
Coronavirus / Covid-19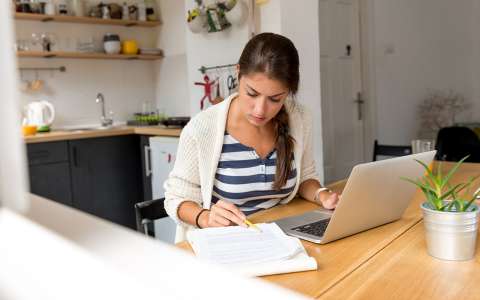 Are you a cross-border worker who is working from home due to the COVID-19 crisis?
The European Union has decided to put in place a 6-month transitional period and thus, an administrative tolerance regarding social security:
from 1 July 2022;
to 31 December 2022.
During this period, you can continue teleworking and remain registered with the Luxembourg social security even in the event where you exceed the 25 % threshold as provided for by EU legislation.