Update of our information on aid for forestry activities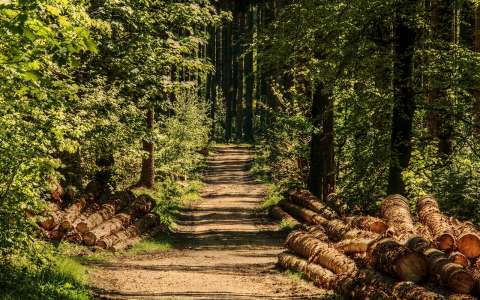 Different aids are available to improve the protection and sustainable management of forest ecosystems, more particularly aids for:
strengthening the forest ecosystem through natural regeneration or care of young forest stands;
the preservation of trees supporting a biotope system, standing dead trees or fallen dead trees;
the restoration of the forest ecosystem through the 1st afforestation of agricultural land or reforestation, etc.
Interested owners of forest or agricultural land must submit their application to the territorially competent district authority, which will inform them of the decision of the Nature and Forest Agency (Administration de la nature et des forêts).
The application must be made before the start of any work using the appropriate form.
Our explanatory information pages concerning these aids have been updated. Don't hesitate to consult these pages and find out about the conditions for receiving aid.