Temporary closure of the Hall Victor Hugo vaccination centre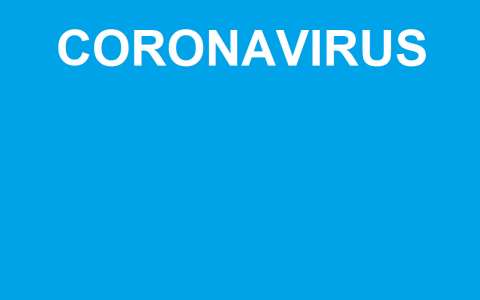 Due to the current vaccination rate, the Hall Victor Hugo vaccination centre in Limpertsberg will temporarily close from 2 July 2022.
In order to continue to facilitate access to vaccination as much as possible, the frequency of Impfbus interventions will increase at the same time. The Impfbus will, for example, be available on a regular basis for vaccinations against COVID-19 at the Hall Victor Hugo car park.
Anyone who has received their 1st vaccination dose at the vaccination centre will be able to:
receive their 2nd dose in the

Impfbus

without appointment; or
Moreover, anyone who has an appointment after 2 July will be contacted by the hotline.
The list of vaccination possibilities can be found on Impfen.lu.
Finally, it should be noted that the government monitors the evolution of the vaccination campaign closely. Should the situation require it, the vaccination centres can be reopened rapidly.