User test: your input is crucial to improve navigation on MyGuichet.lu!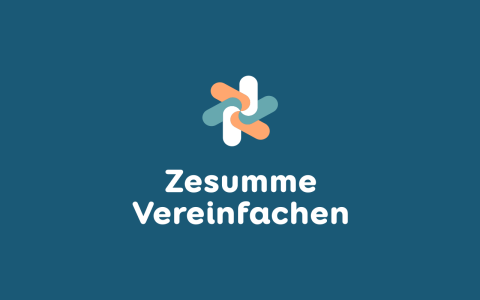 The Ministry for Digitalisation and the Government IT Centre (CTIE) are continuously improving the MyGuichet.lu platform in order to make it:
more user-friendly; and
better correspond to the expectations and needs of its users.

To this end, the CTIE has started works to improve the navigation on the platform. More particularly, a user experience test has been published on the Zesumme Vereinfachen online participation platform. The latter is dedicated to the administrative simplification of government services and products.
Please take part in this user test to share your perception and your approach to navigating MyGuichet.lu.
Your user experience is essential and will enable the CTIE to better understand in which sections you are looking for specific content. With your support, the MyGuichet.lu platform can be continuously tailored to your needs!
The user test is anonymous and takes about 15 minutes. It is open to anyone interested until 1 July 2022.