Leave for family reasons: the new application form is online
Coronavirus / COVID-19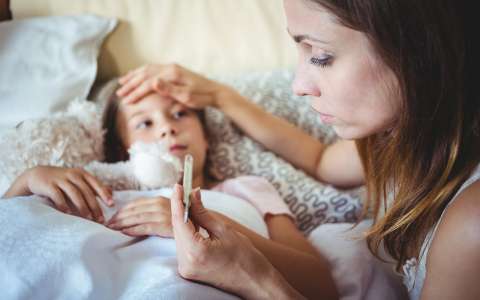 As part of the measures implemented in schools and childcare facilities to combat COVID-19, the leave for family reasons in the context of COVID-19 has been implemented.
This is a specific measure that currently allows a parent of a child between 4 and 13 years of age to benefit from an extended leave in the case their child is placed in quarantine or isolation by order or recommendation of the Health Directorate, respectively the competent authority.
Due to the current health situation, this leave for family reasons has been extended.
The application form is now available on Guichet.lu.
Please note: both parents cannot take leave for family reasons at the same time.
For more information on how to apply and the granting conditions, see our explanatory information page.