Recommendations concerning the 4th dose of the COVID-19 vaccination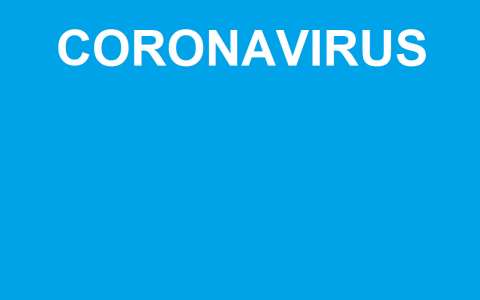 People aged 60 and over can now receive a 4th dose of the COVID-19 vaccine. The 4th dose:
is administered at the earliest 4 months after the

booster

dose; and
is aimed at ensuring the high level of protection by vaccination.
The vaccine product used is a messenger RNA vaccine.
Reminder: any immunocompromised person (organ or haematopoietic stem cell transplants, patients undergoing lymphopenic chemotherapy or immunosuppressive treatments, or those with a primary immune deficiency) or dialysis patients aged 18 and over can also obtain a 4 th dose of vaccine. This must be done at the earliest 3 months after the last injection.
Invitations are sent by post to those concerned. The vaccination can be obtained:
by appointment at the Victor Hugo vaccination centre (open exceptionally between 12 July and 13 August 2022 inclusive); or
at one of the medical practices or pharmacies taking part in the vaccination campaign; or
at the vaccination bus ('

Impf-Bus

').